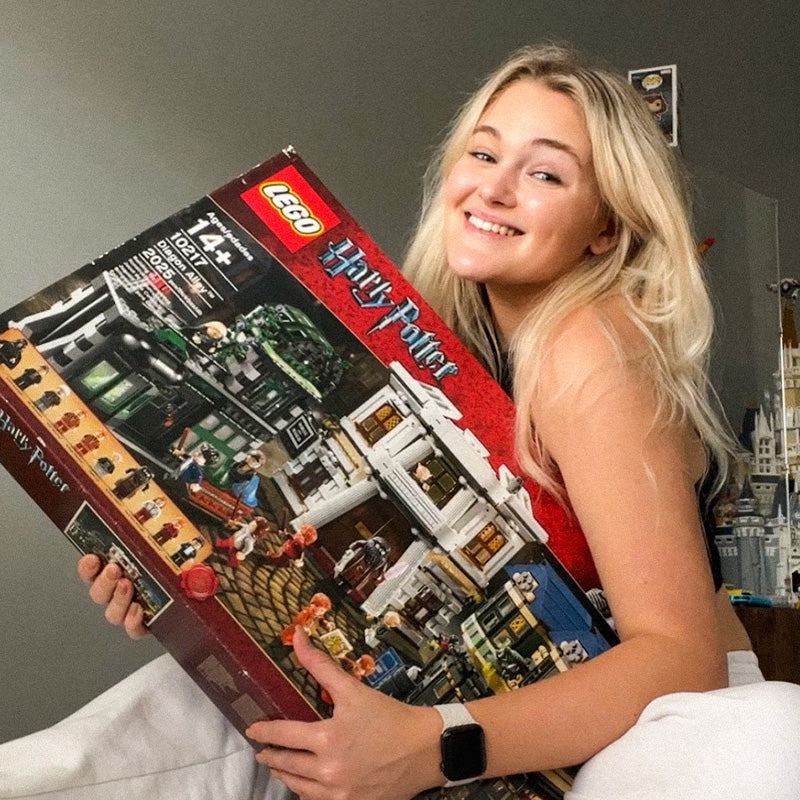 Hey Guys! It's Holly
I may not be able to design many mocs, but I do love drawing up my own stickers, apperal and custom pieces. Everything I make is designed by me for you (and me too). I hope you like my designs and thank you for checking them out!
If you have any issues with your order, please email me using the email from your order!
CHECK IT OUT